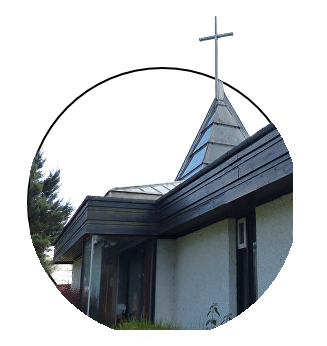 Welcome to the Parish of Grovehill and Woodhall Farm


The Church building is located in Grovehill and is called
The Church of the Resurrection
It is also known as "Grovehill Church" or "The church behind the chippy"
Welcome and well done for visiting our church website!
We hope you get a sense of a place where you can feel at home, explore faith in a relevant way for you, grow in a community of friends (on Zoom or in person), worship God in an accessible way, and find a way to be the best YOU!
We treat inclusivity with great importance, because that is how we understand the Gospels. We try to enable diversity in its different forms of age, background, ethnicity, gender, ability, and we provide different expressions of worship from silent meditation to lively action songs and Messy Church and everything in between.
Interested in Christening or Baptism?
Give us a try
Interested in getting married in church?
Give us a try
Interested in making friends and getting to know Jesus?
Give us a try
Going through best of times or worst of times?
You are all welcome!
About Us
Here at Grovehill Church, we aim to welcome everyone, whether they usually go to church or not. We are a growing congregation which always meets for a main service at 11am on Sundays.
If you have ZOOM, our church provides a variety of prayer, social and study gatherings. Please email revaustin@sky.com for a ZOOM invite.

You may notice that the website is changing and not complete. We are doing a major overhaul and this will take a few weeks to get everything together and working properly
Sunday Services
Sunday 11am -12 noon – In church and live stream via facebook.
Zoom café after the service. – 12 noon
1st Sunday of the month – 3:30pm Causeway Church via Skype
Weekday Services
Monday – Church open for Private Prayer from 9am – 12 noon
Wednesday 7-7:30pm Silent Prayer and Meditation in Church
Thursday – Church open for Private Prayer from 11am – 1pm
Monday, Tuesday, Wednesday and Friday – 9:30 pm Night Prayer via Zoom
Other Events
Wednesday 12 noon – 1pm – Ladies Bible Study via Zoom
2nd and 4th Sundays – 6pm -7pm - HardCor Youth Group via zoom
Our Congregation Say
It's everything a church should be, caring, friendly, giving helpful, being there for people and also what you wouldn't expect, on the radio, fun, exciting, adventurous and sometimes every funny.
Previous
Next
Silent Prayer &
Meditation
For a quiet place in the community
Silent Prayer
Every Wednesday 7-7:30pm
Meditation
TIme to calm down and escape from the bustle of normal life for a little while. To recharge oneself.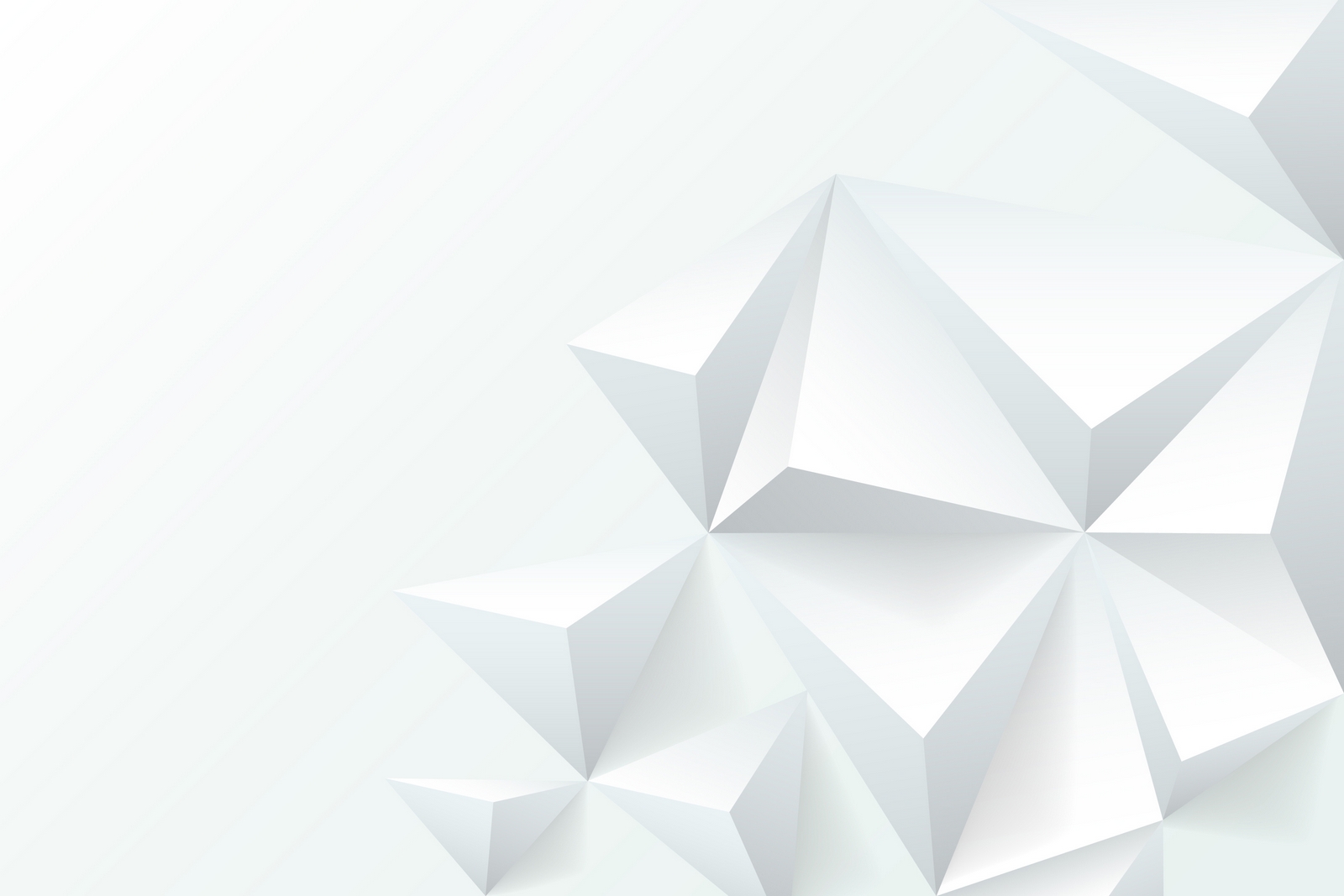 Private Prayer Monday 9-12
Thursday 11-1 In church
Night Prayer Monday, Tuesday, Wednesday and Friday 9:30pm Via Zoom
Ladies Bible Study Wednesday 12 noon Via zoom
We are very open and have no right or wrong answers. What we do have is lots of laughs and fellowship. We are currently studying 'Hope'

HardCor Youth Group 2nd and 4th Sunday 6pm – 7pm via Zoom
Causeway Church 1st Sunday of the Month – 3:30pm via Skype
All inclusive service for adults with additional needs and their friends and carers.
Zoom Café 12 noon after service Via Zoom
Grovehill Church of Resurrection
Parish of Grovehill & Woodhall Farm
Henry Wells Square
Hemel Hempstead
Herts HP2 6BJ
01442 270585