August 2022
We will continue taking as many precautions as we can given that the pandemic continues.
If you need assistance of any kind, please do contact us and we will do all we can to help.
Sunday morning worship at 11:00 will be in church and also live streamed via Facebook.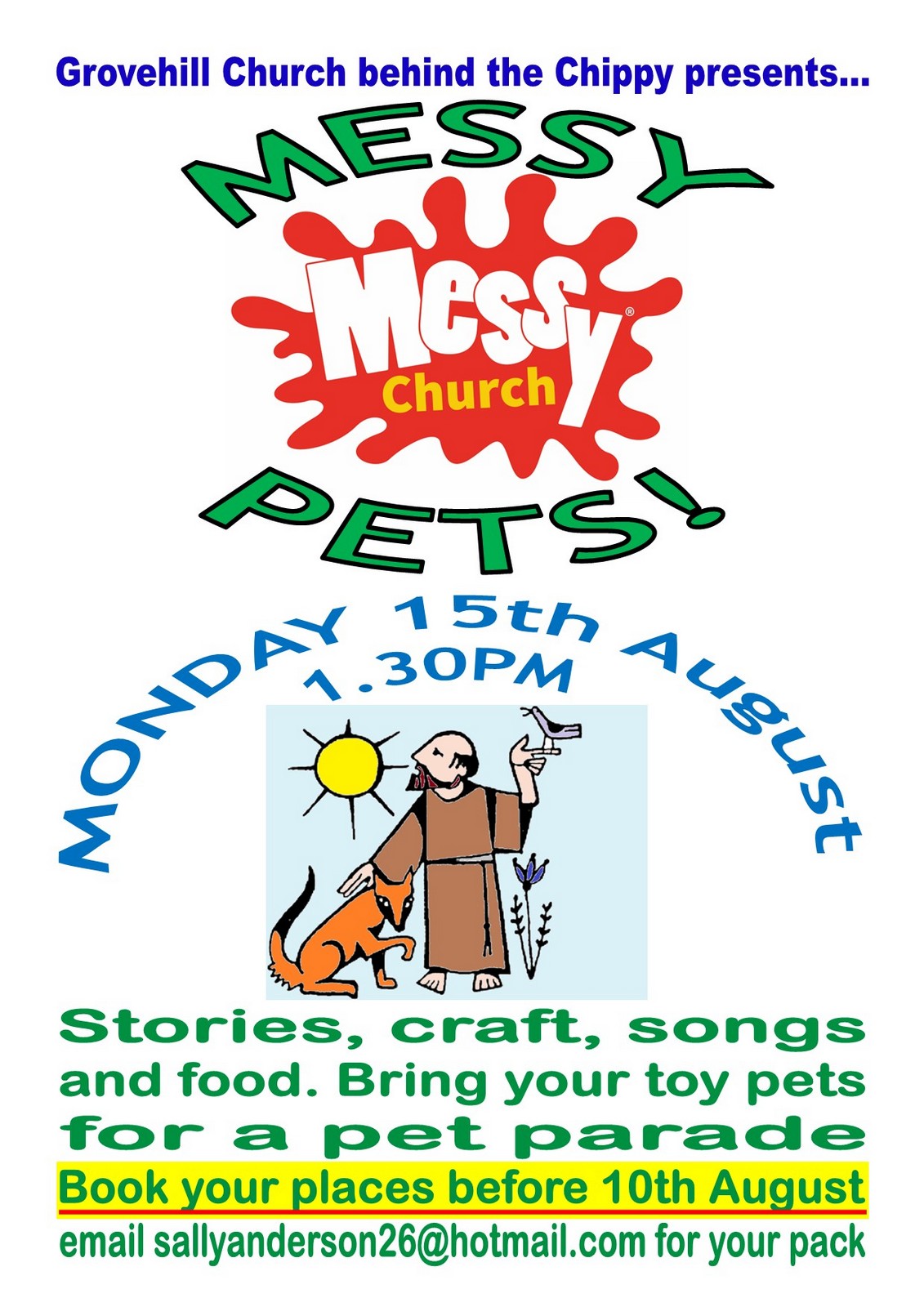 Coming in September
Go to This weeks Services for the links,
See the weekly Notice sheet for details of all events.

Events in August
Every Saturday - Church and Hall will be open 10 - 12 for coffee morning. Everyone welcome.


Reverend Austin's Sabbatical from beginning of July to end of September Emergency details if a Vicar needs to be contacted:- Revd. John Williams Phone: 01442 265272 Email: teamrector@hotmail.com


Watch this space