December 2021
We are almost up and running as normal. Sunday service with Junior church at 11am. Toddlers Group, new Saturday morning coffee and chat at 10-12, Youth group, Bible studies, Prayer and Meditation, film nights all happening this month.
Sunday morning worship at 11:00 will be live streamed via Facebook.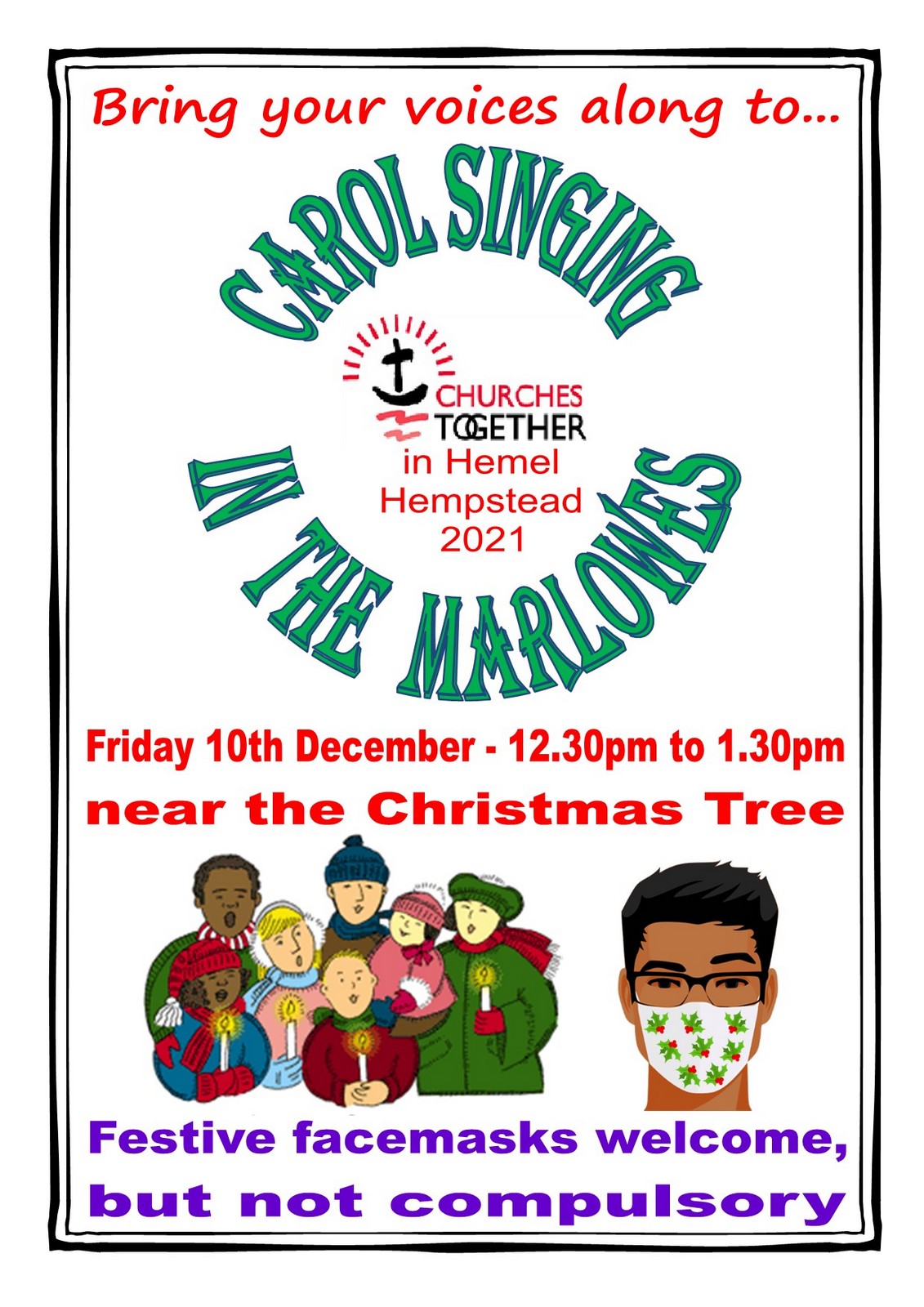 Go to This weeks Services for the links,
Just a Thought Bible study and discussion has started up again, meeting on the 2nd and 4th Friday of the month in the church hall at 2pm. Do come along - everyone welcome.

Events in December
Sunday 12th 11.00am Christingle Service – with a difference!
Sunday 19th 6.00pm Carols of Praise at COR
Friday 24th 3.00pm Crib Service – a lovely time to prepare for Christmas Day with young children
11.20pm Midnight communion in Church and on Facebook
Saturday 25th 9.30am All-age Communion in Church and on Facebook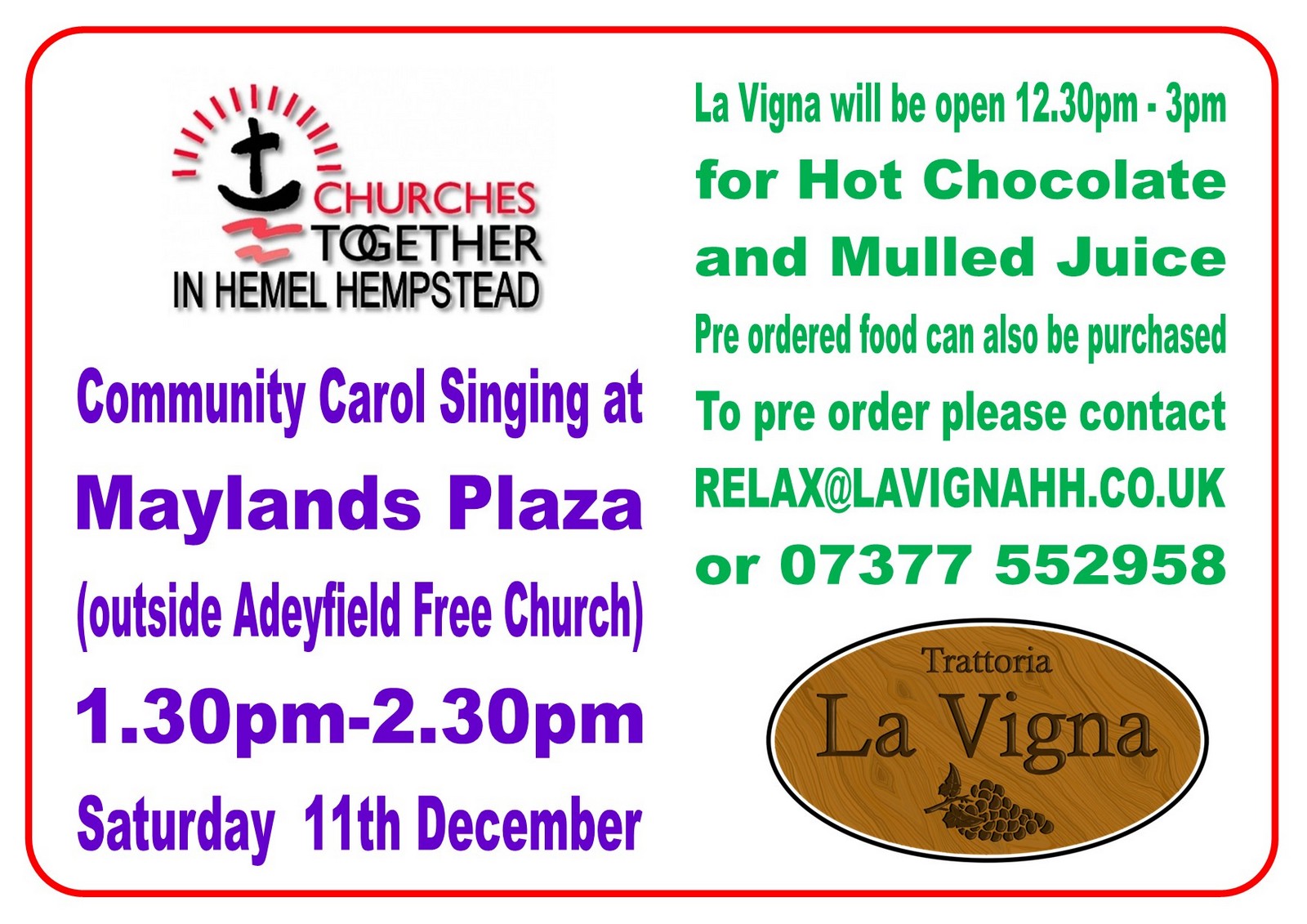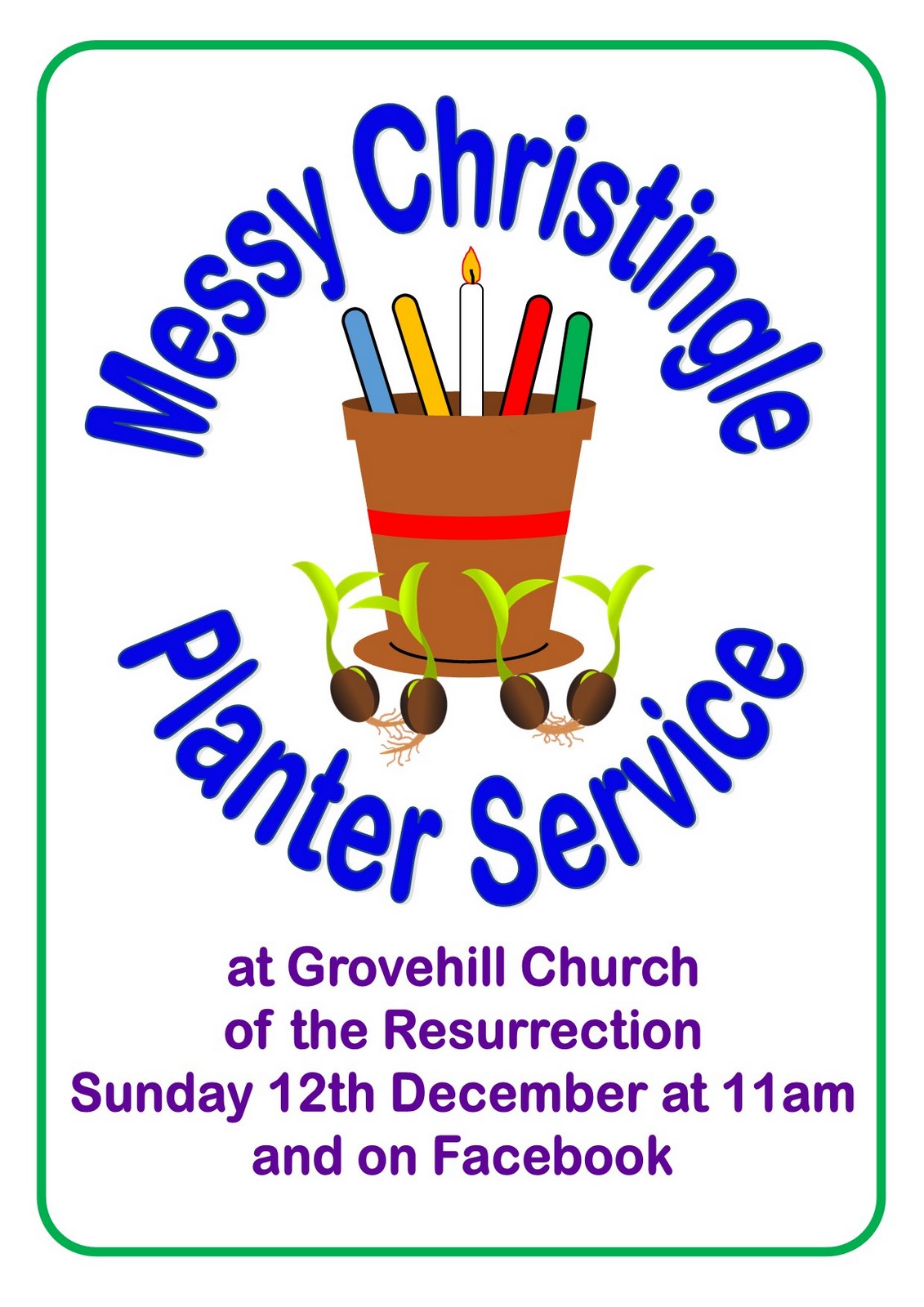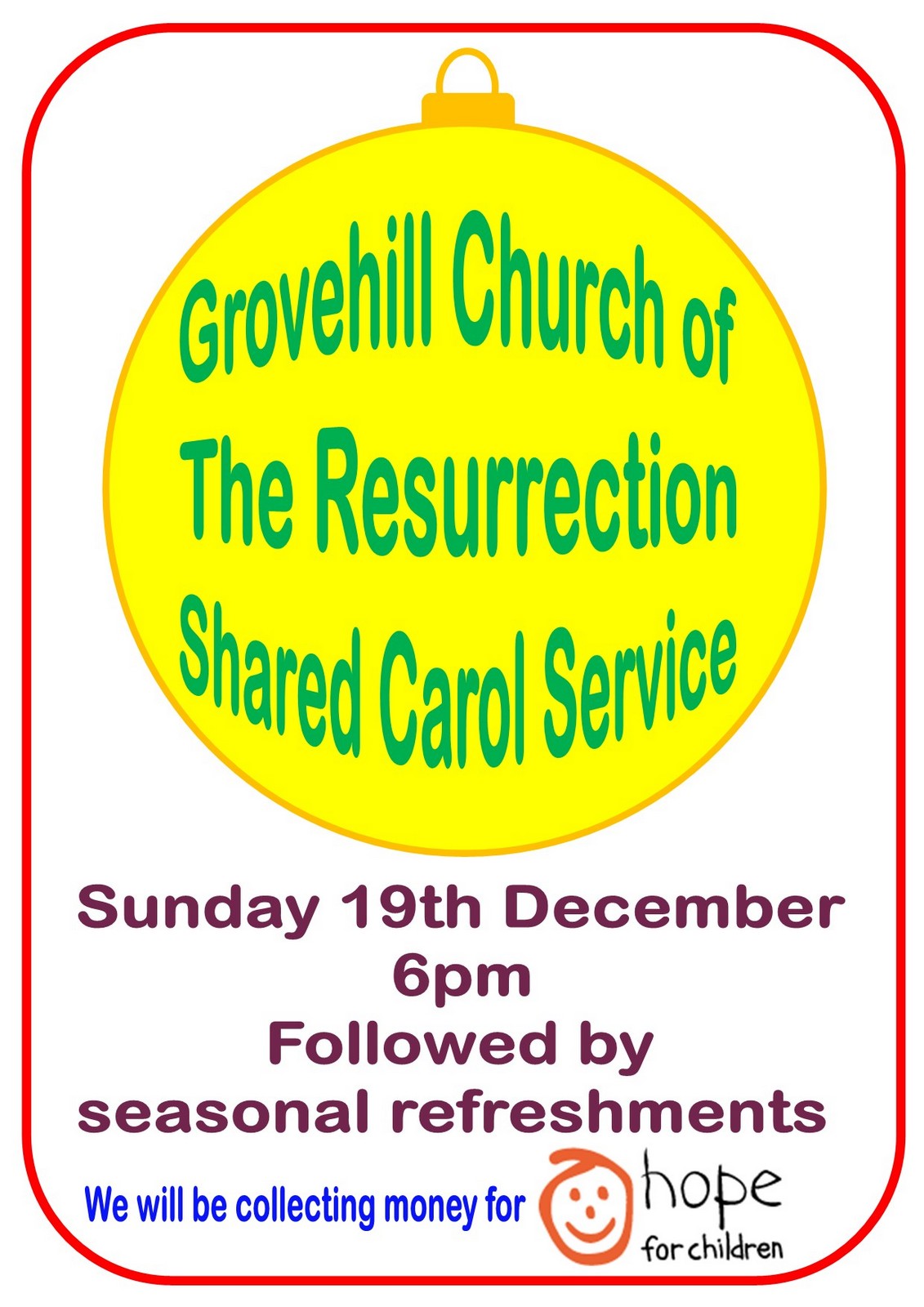 Coming in January
Watch this space.